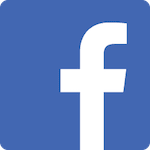 Amazing service! Everyone was extremely nice and it was so clean! Love love LOVE the Sisneros. They really care along with the entire staff! 10/10 would recommend!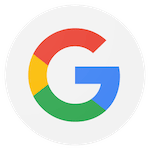 Best dentist ever. I cant believe what he did with such a problem I had. But he made me so happy with his work on me. All so kind and professional. I look great! Love this place! Eve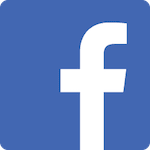 Best Dentist ever!! I'm am terrified of any white coat atmosphere. Dr Sisneros made me feel at ease and we laughed and had a good time!! Sheila his dental assistant is also wonderful!! I Highly recommend this dental office!!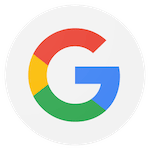 Good atmosphere and a very friendly staff. They listen to your needs and they managed to get me in upon very short notice when I had a somewhat urgent matter with a crown. Definitely recommend this place.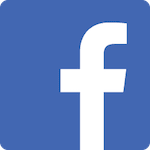 Five stars best dentist I've ever had! They explain things. Take great care of you and the entire staff is friendly and inviting! I will recommend them to everyone I know!
If you have any fear they talk to you like a human and just make you feel comfortable and at home! They explain cost and everything upfront.
I got a cool swag too that I'm very much using! It's bright and relaxing. 100% best dentist in town!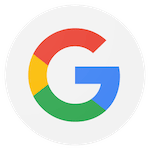 I would just like to say this is the best dentist office I have ever been to. They are always so pleasant and kind. They are always joyful and happy it makes me feel so comfortable. I use to have dentist phobia but they are truly amazing I don't feel any pain at all. I have had deep cleanings and filling done and I am so impressed I love it there. If anyone is looking for a dentist I would recommend Rocky Mountain Dental.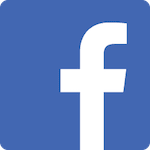 Dr.Sisneros and staff were very professional and accommodating. I will recommend Rocky Mountain Dental to my family and friends. 😊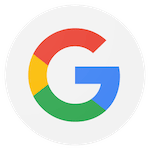 Best cleaning I have ever had in 60 years! And no pain or soreness afterwards. ALL staff was warm and inviting. Prices are reasonable especially with their in-house discount plan. Dr Cisneros was helpful and explained with pictures of my teeth what his treatment plan would be. My NEW dentist office.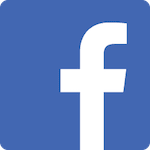 So glad that I finally found an office where I am comfortable with the dentist & all his staff. An office where patient care is #1...Sheilah is wonderful!! And Dr. Sisneros is kind & gentle...thanks guys!!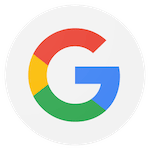 I had a great experience at Rocky Mountain Dental. The office was very clean. The staff was warm and pleasant. All of their equipment is the latest and greatest. I am so glad I found them.