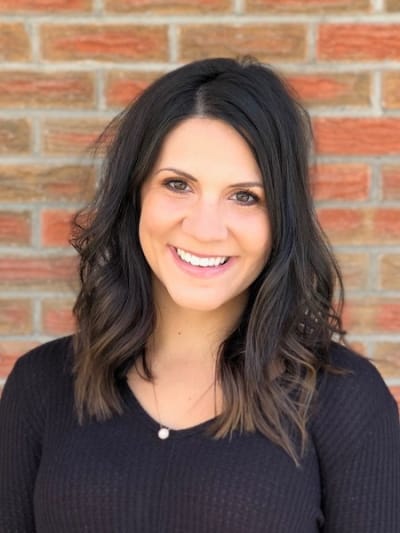 Alyssa Sisneros
Alyssa has a passion for helping her patients feel confident about their smiles and has always had an interest in the dental field. For as long as she could remember she loved going to the dentist and picking her hygienist's brain.
‍
After meeting Dr. Sisneros in college and discovering his passion for dentistry, she knew it was meant to be. Together they moved to Minneapolis where she attended and graduated from hygiene school in pursuit of a career in dental hygiene.
As a Pueblo native, Alyssa is excited to be back in the area to raise her family and provide care to the community where she grew up. Outside of work, she enjoys traveling, reality tv, being outdoors, and spending time with her family and friends.